A GUIDE TO THE DAILY RUNNER'S NEEDS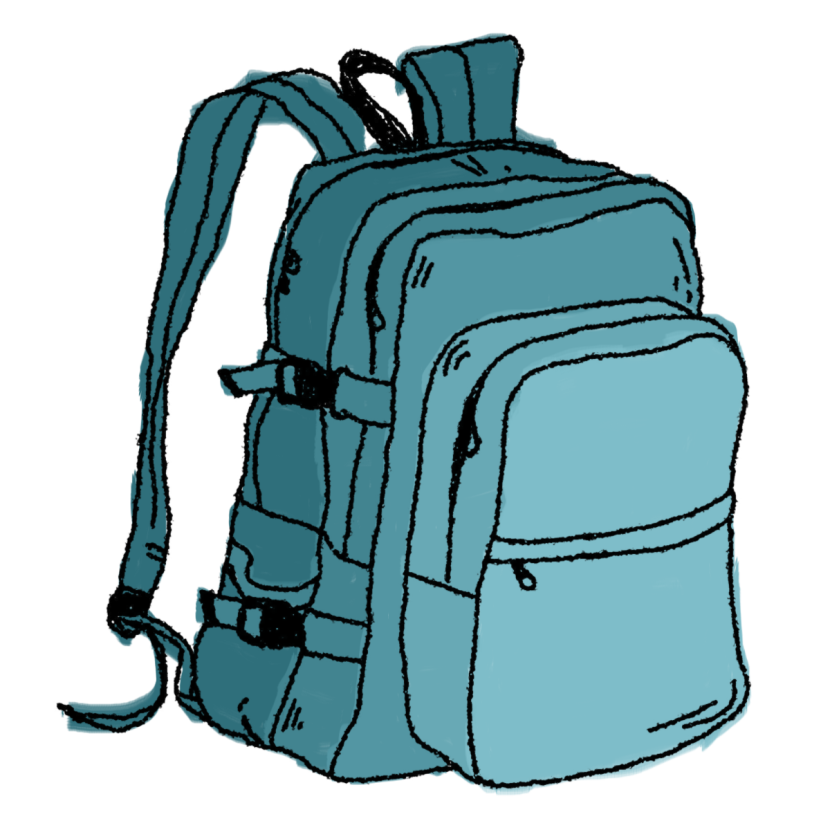 A small back pack or small athletic bag (for away practices and meets)
Now stuff the bag with some important items (you may also have your own selection of needs:
Icy Hot and/or Ben Gay (for tight and sore muscle relief)
A small towel or wash cloth i(n the event of rain or mud – to wipe off)
An extra T-shirt and socks (in the event you are wet and want to change)
A small amount of cash in case we stop somewhere after practice or a meet. Also, many meets have refreshments and may possibly be selling shirts.
Small roller and/or stretch cord for pre and post run
Bottle of water or Gatorade
A small snack like a banana or protein recovery-bar
Extra pair of shoe laces (in case you snap yours prior to a practice or race)
Sun screen
Deodorant
Don't forget (if you use these): knee brace, T-Bands, ankle brace, compression socks
Your phone
And of course….your head phones
Things not to bring under any circumstance:
Large amount of cash or a wallet filled with ATM and credit cards
Expensive or sentimental jewelry
*If necessary, give these items to the bus driver or a member of the coaching staff to hold for you.