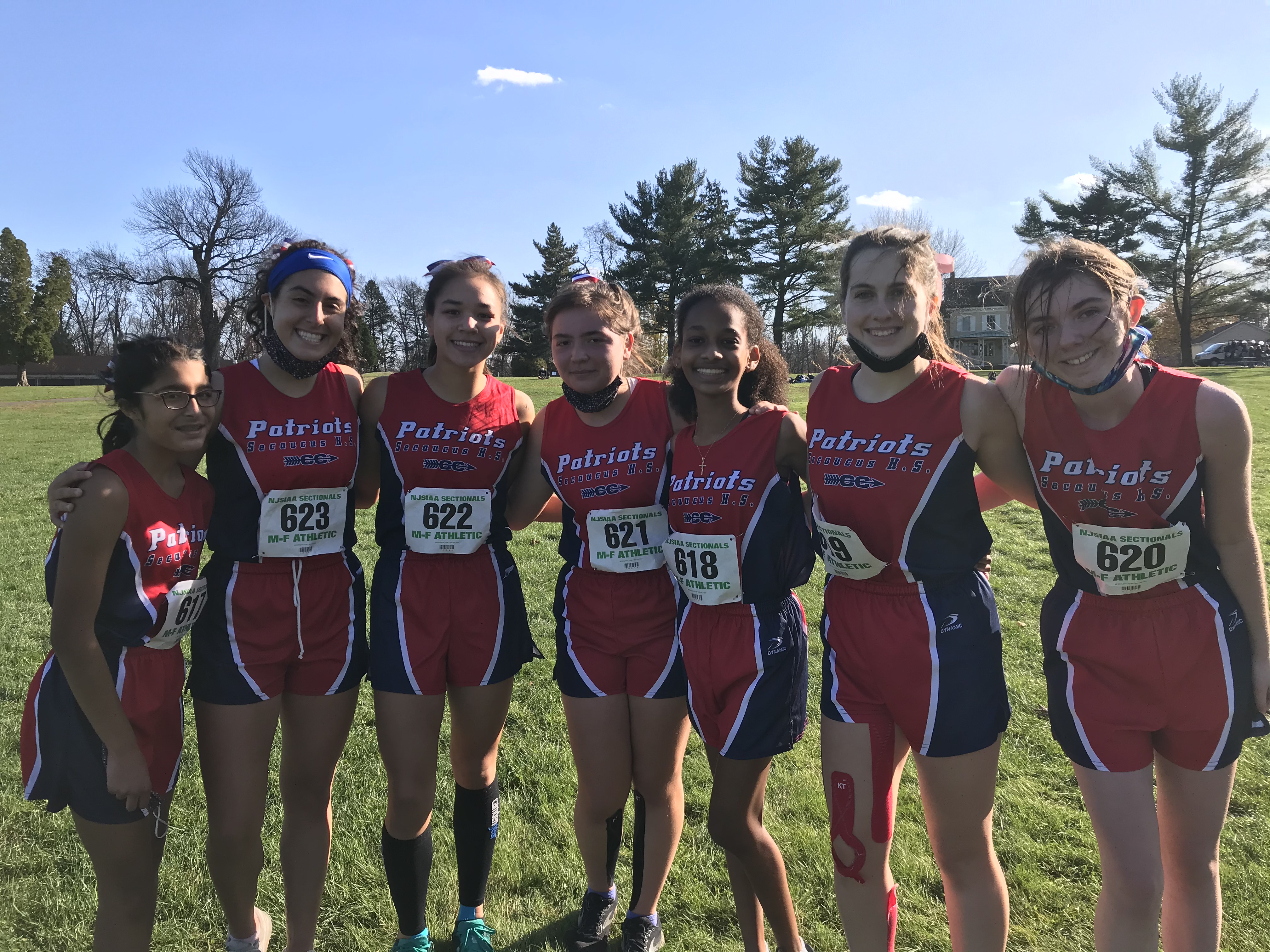 Secaucus HS Girls – 2020 North 2, Group 1 Team Silver medalists. Haley Nowak, individual Sectional Champion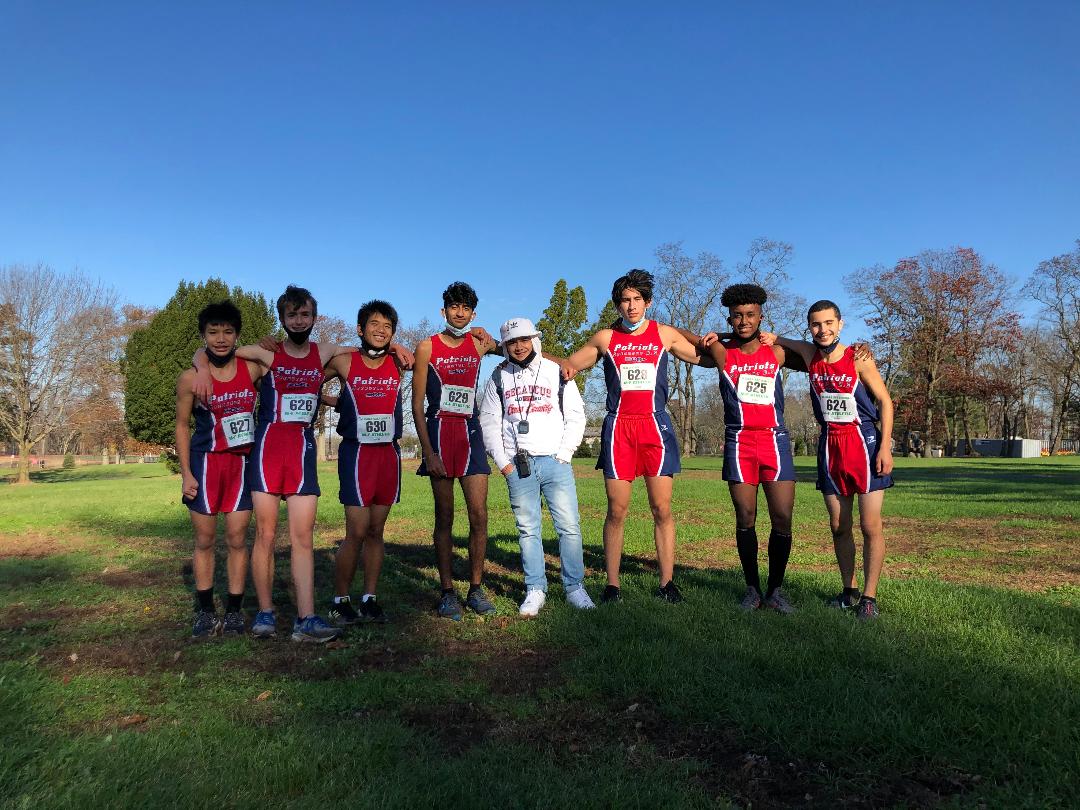 Secaucus HS Boys – 2020 North 2, Group 1 Team Bronze (3rd) Medalists.
The first thing is to love your sport.
Never do it to please someone else. It has to be yours.
————————————————-
"PATRIOT CROSS COUNTRY…….A WINNING TRADITION"
2021 Secaucus High School Schedule – TO BE ANNOUNCED
Head Coach: Stan Fryczynski
Team Twitter Acct: https://twitter.com/BlueHatXC
Assistant Coaches:
Claire McAndrew & Mehek Parikh
Team Captains: TBA
SEPTEMBER
OCTOBER
NOVEMBER
"Somewhere in the world someone is training when you are not.
When you race him, he will win." -Tom Fleming