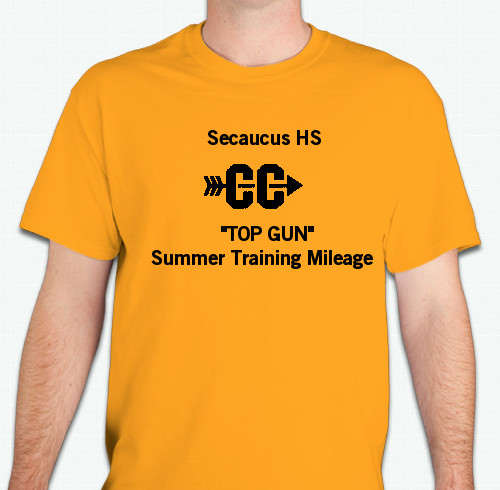 These will be presented at our first official practice on August 19th. This is a traditional award for Secaucus HS cross-country. We will also be taking a picture to post on our Team Website, Team Twitter, and also e Secaucus .
The requirements for the award are: Runners from the boys and girls squad with top mileage that is deemed "as above and beyond" in comparison to the squad as a whole will be awarded. This means that there can be multiple winners. You must report your mileage at the end of every week to your team captains.
So……………. start logging those miles and have fun doing it!