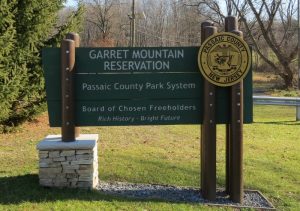 Garret Invitational / Saturday September 25, 2021
Garret Mountain Reservation
So many good things to say about the entire team. We had fantastic results from all levels of our program !
Congratulations to our Garret Invitational

Individual JV Champion

Josh Unsay (19:44) and the team capturing the JV Championship.

Team Gold

to

Josh, Armann Budhrani, Jorge Rodriguez, Krushay Bhavsar, Lohi

Senkesi, Aaditya Shroff and Neal Daliva ! Great job guys.

Another fine outing by Younes Abada with a 2nd place in VB / 17: 30 performance. VB team 9th / 14 teams.

A fine 22:22 run for 8th in VG Race by Haley Nowak.

Aarti Advani with a top ten finish (9th) in JV girls race / 26:48.
Julianna Tango (6th / 15:27) and Aarya Shroff (10th) in Freshman Girls Race.
Derek DeLeon gets a medal in Freshman Boys Race 16th / 57 runners.