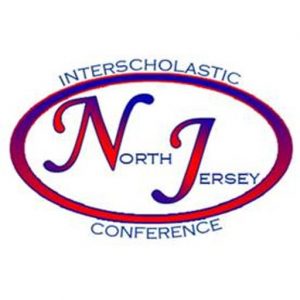 Week #1 NJIC Dual Meets at Garret Mountain on 9-13-23
Congratulations all on a successful opening week of NJIC action! Both teams have a 4-1 record after today's meet. The NJ Milesplit links are below for you to look at results:
Great 1-2 punch by Genci and Isaac (both at 19:43) in the boys race. Overall, our team is steadily shaping up and we are pleased with what has been shown thus far. Stay focused and keep up that wonderful spirit that you all have – it is what has gotten you this far!
A HUGE congratulations to the girls – they had only 5 people on the starting line and there was no room for error or any injury/illness. They had a tough race to face and did the best job they could. Ananya opens her HS career with four individual victories today and a very solid time of 25:46 and the only freshman up o top of the leaderboard.
Special mention to Malak (29:25) for sticking it out when it was evident that her knee was bothering her tremendously.