Meet Results: 10-26-18 County Championship
Oct 26

Hudson County Championship
Friday, October 26th
Stephen R Gregg Park, Bayonne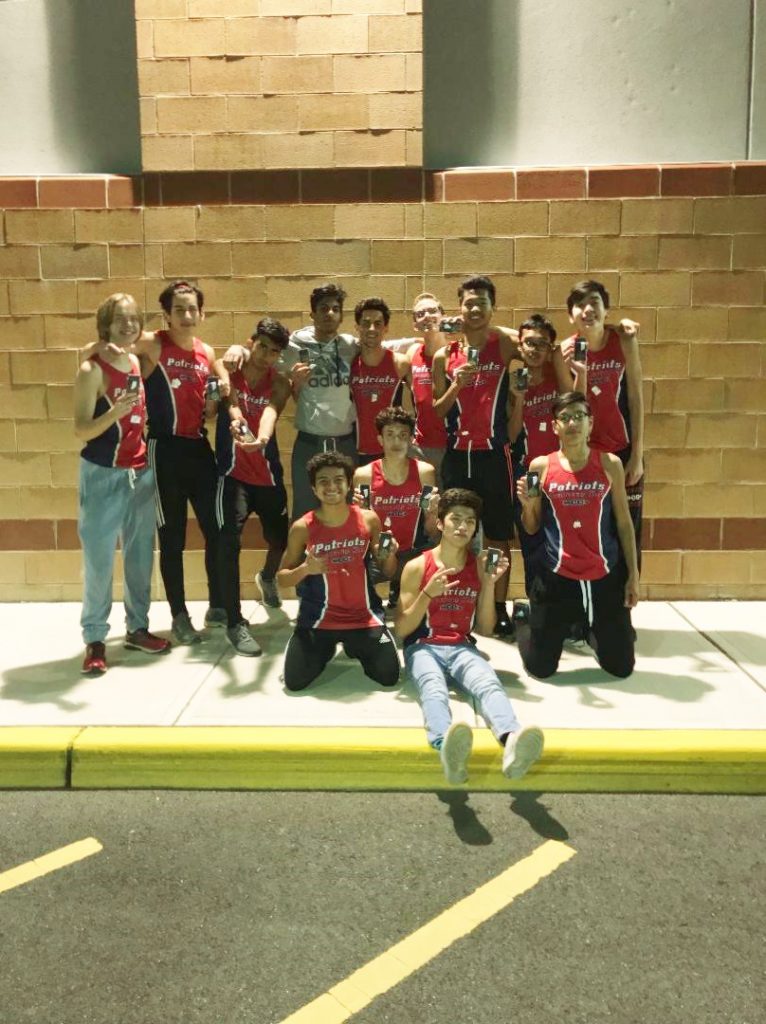 WHAT A DAY… I AM SO PROUD OF YOU ALL!!!!
To earn a county team medal in Hudson County is a tough job. So, I have to laud the varsity boys program for this historical accomplishment. I already added to the team history.
Congratulations Megan on your freshman medal. You have a bright future ahead of you.
Varsity girls showing some life and just in time for Sectionals!
I think we are ready to rock and roll next week. Are we all on the same page?
County Meet Result Link:
Hudson County race results 10-26-18