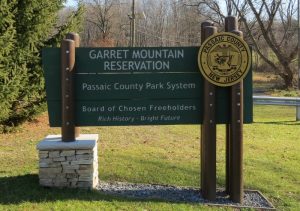 Back to the Mountain Invitational
Saturday, September 17th
Great job all around today…… many medal winners….. varsity boys 3rd (15 teams) and JV boys 1st ( 8 teams) !!
Special mention to Top 10 individual medalists: Younes (3rd in VB), Deborah (8th in VG), Josh (5th in JVB), Julianna ( 9th in JVG) and Krypto (4th FB) , Yosh (5th FB), and Yonden (9th FB).
A lot of improvement and PB's by many of you. Still a lot of work ahead, but we are certainly going in the right direction. We are proud of all of your accomplishments today.
Thank you to our managers Marie-Sophia, Shannon, and Ryanne – can't tell you enough how we appreciate having you three.
Race link: We are race #'s 7-12:
https://nj.milesplit.com/meets/487172-back-to-the-mountain-invitational-2022/results#.YyYt6y-B1pk