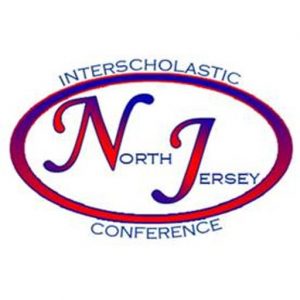 NJIC Dual Meets / Week #2 at Darlington Park , Mahwah
Wednesday, September 20th
The Patriot boys and girls move to 6-1 on the season with victories over Butler and Pompton Lakes. Congratulations to Isaac Garcia on a great comeback after some personal racing disappointment on Saturday. Way to go! He wins the race in 18:55. Genci Duarku was 2nd in 19:10.
For the girls it was a great front end run by freshman Ananya Bajpai (2nd / 23:35) and Aarya Shroff (3rd / 23:42).
This was a great "pick me up meet" for the team, despite many being a bit off from a tough Monday workout. I hope it can springboard us to further improvement and success as we move forward.
MEET RESULTS: