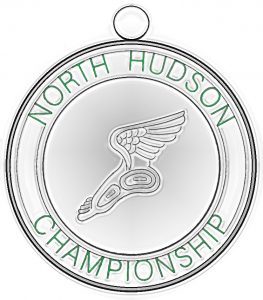 Congratulations to Younes breaking Felix Olivo's 1994 school record and first athlete to run under 16 minutes at the Bayonne course.
A real tough race by Haley in the varsity girls race – a fight to the finish.
Great performances by our JV and freshman boys teams.
And…. congratulations to all of our medal winners in this meet – we had our fair share and then some.
https://nj.milesplit.com/meets/486704-north-hudson-championship-2022/results#.Y0n1ay-B1pk