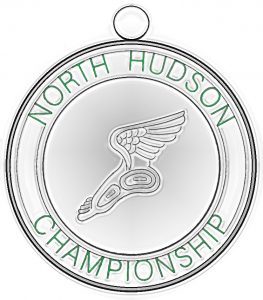 North Hudson Championship
Friday, October 22nd at Bayonne/County Park
I can't begin to tell you all how proud I am of your efforts at this meet. So many of you enjoyed a day of very good racing. I hope you enjoyed the excitement of the day and the rewards for your hard work so far this season.
*Boys are North Hudson Champions (the second time in school history)
THREE INDIVIDUAL GOLD MEDAL WINNERS !
*Younes is Boys Individual North Hudson Champion
*Haley is girls Individual North Hudson Champion (this is her 2nd title- the other being in 2019)
*Derek is the freshman boys North Hudson Champion
CONGRATULATIONS to all of our media winners – and there were many!!
It was such a great feeling to watch you all celebrate your achievements after the meet.
Meet result Link:
https://nj.milesplit.com/meets/437810-north-hudson-championship-2021/results#.YXQzCy-B3sE