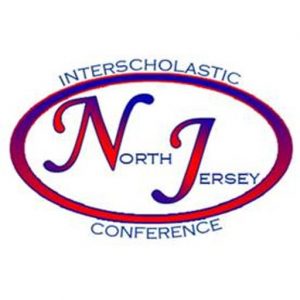 NJIC Divisional Championships
Monday, October 3rd @ Garret Mountain Reservation
Congratulations to our Meadowlands Division individual champion – Haley Nowak.
What a race today – she really left it all out there on the trails. Thats' what it takes to be a champion!
The entire girls team has much to be proud of – let's keep building on this! The varsity boys have broken through the ceiling finally and I think we can start seeing further drop in performances. Great job by our boys JV team, which really is many of our varsity runners. And finally, another good meet by our freshman boys. They have had a stellar season.
Meet Results Link:
https://nj.milesplit.com/meets/486705-njic-divisional-championships-2022/results#.YzuJF-zMJpk