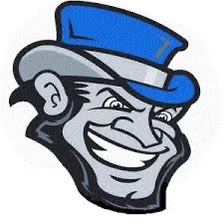 All Hallows Invitational
Friday, October 7th at Van Cortlandt Park
*Just an outstanding day for the Patriots as we win the freshman and varsity boys titles and varsity girls were 3rd !!!
*Yash, Haley, and Younes all taking invitational titles was a pretty special triple win.
*Congratulations to our many individual medal winners who placed in top 25 and our team medalists.
Meet results link:
https://ny.milesplit.com/meets/498245-all-hallows-invitational-2022/results