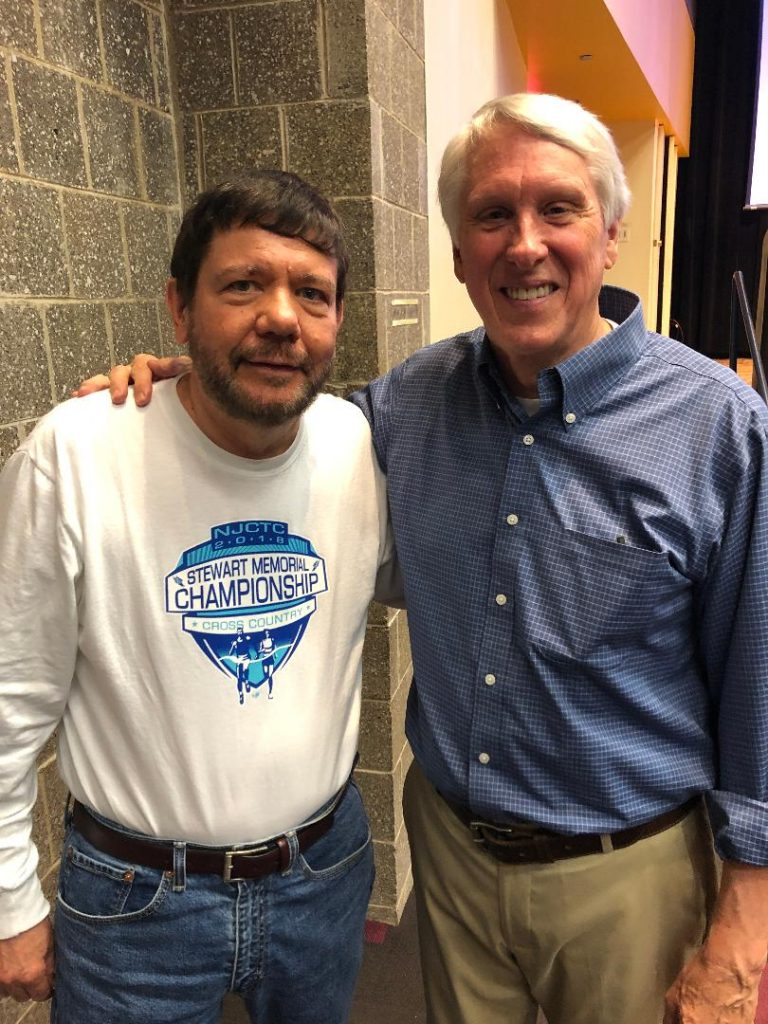 I attended "A Day of Distance" coaching clinic on Friday, March 15th at Villanova University. It was my honor to speak to and get a picture with keynote speaker Dave Wottle. He was the 880 Gold medal winner at the 1972 Olympic Games in Munich, Germany (RACE VIDEO).
Wottle was the world record holder in the 880 as well as a world ranked miler (1972 & 73 NCAA Outdoor Champion).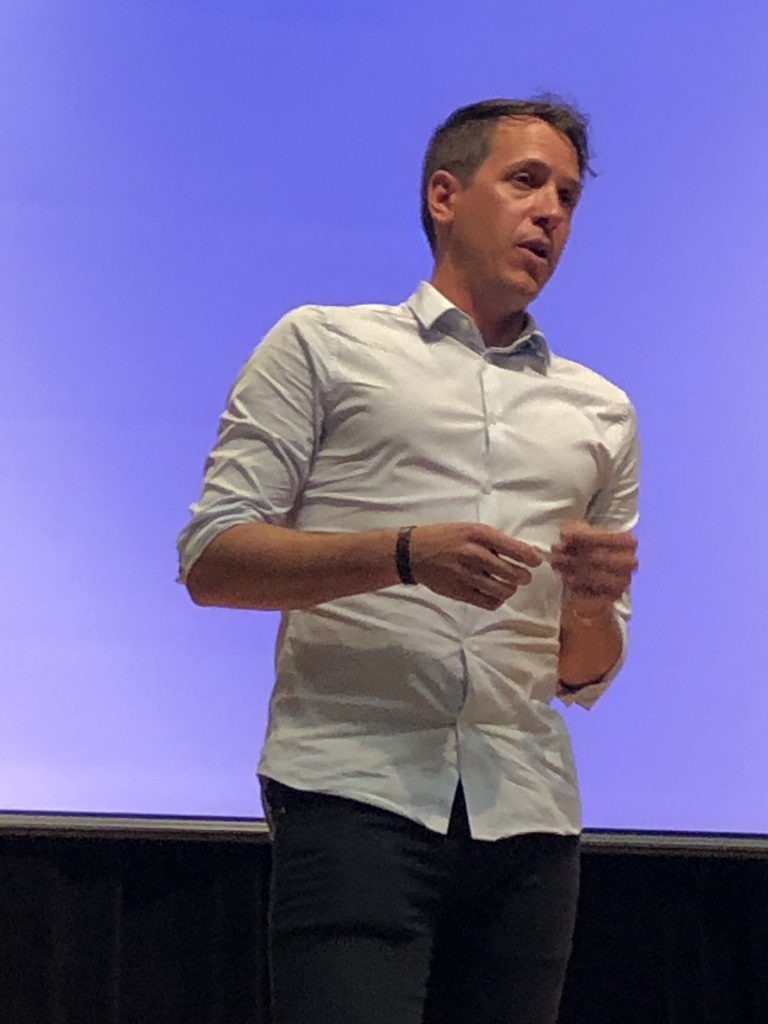 Next opening speaker was Michael Smith, the coach of the 2016-17-18 NCAA Champion Northern Arizona Men's Cross Country Team. His men's and Women's XC squads also captured the Big Sky Conference crowns. He was a former All-Big East and All-American Cross Country Runner for Georgetown University.