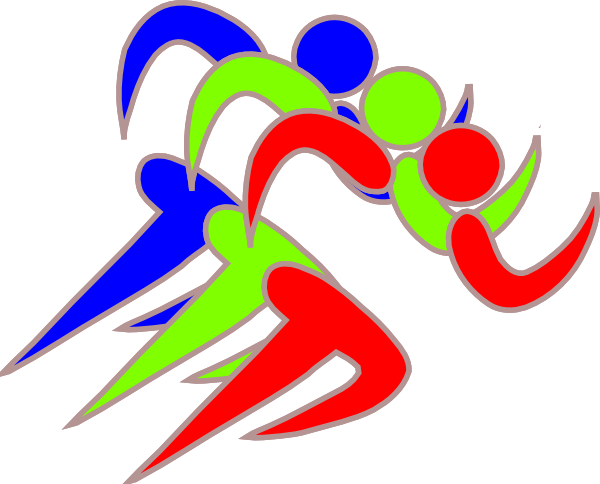 The link below is a real good article on 20 core exercises. Many of these can be done quite easily at home. For the days that you are unable to go outdoors, Core Training is doing your body a huge favor.
Winter is now finally here, temps are going to range from ok to super cold. And of course, we have the "Pandemic" to deal with. I encourage you to have you mask on as much as possible, and readily available for you to put back on if you suddenly come across people in any outside run you are taking.
Makes no difference what sport you may be headed to during the course of this school year. Core training will help you stay in shape and avoid injuries. I encourage you to do anything you can as long as you remain safe. Sports and exercise are as good for the mental state as it is for the physical well being. BUT- use common sense at all times.
https://www.self.com/gallery/core-exercises-top-trainers-swear-by