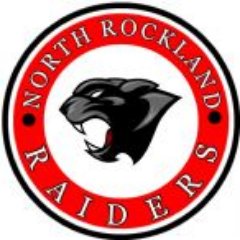 Red Raider Invitational
Friday, September 9, 2022
Bear Mountain State Park, NY
This was an excellent opening meet for us. The competition was quite good and the course is challenging. It might not have felt like as if we had a good meet, but we did. Moving forward you will see the benefits of your summer training and the first 3 weeks of the preseason.
Congratulations to our medal winners!
Younes (3rd) Genci (29th – varsity boys
Haley (11th) and Deborah (15th) – varsity girls
Yash (7th) – freshman boys
Aarya (6th) – JV girls
Abil (6th) – JV boys
School Records:
*Younes (17:03.4) and Haley (22:37.2) have lowered their own school records for this course – Great Job !!
Team Standings:
Varsity boys were 5th
Varsity Girls were 5th
Freshman Boys were 3rd
JV Boys were 3rd
Meet result link:
https://ny.milesplit.com/meets/487183-red-raider-run-2022/results#.YxzwmXbMLs0